In a significant development, Guru Gobind Singh Educational Society's Technical Campus (GGSESTC), a premier technical and management institution in Jharkhand, has unveiled outstanding placement prospects and announced admissions for working professionals for the academic year 2023-2024.
The institution, known for its esteemed faculty, industry collaborations, and AICTE approval, is extending lateral entry options for those aspiring to further their careers in technical education.
Director Priyadarshi Jaruhar emphasised, "Aspiring candidates are urged to take advantage of this opportunity to join an institution that not only focuses on academic excellence but also prioritises industry exposure and practical learning."
Key Highlights: 
1. Excellent Placements: The technical campus prides itself on a stellar track record of placing students in coveted positions, ensuring promising career prospects upon graduation.
2. Qualified Faculty Members: The institution boasts a team of highly qualified and experienced faculty members dedicated to delivering quality education and guidance.
3. MOUs with Renowned Industries: Collaborations with well-known industries provide students with practical exposure and real-world insights, enriching their overall learning experience.
4. Invitation for Working Professionals: Acknowledging the significance of flexibility for those already employed, the campus invites applications from working professionals for admission.
5.  AICTE Approval: A testament to its commitment to quality education, the institution is AICTE approved, ensuring adherence to stringent curriculum and educational standards set by the All India Council for Technical Education.
6. Limited Seats Available: With limited seats for the upcoming academic session, prospective candidates are encouraged to apply promptly to secure their spot.
7.  Available Courses and Seats: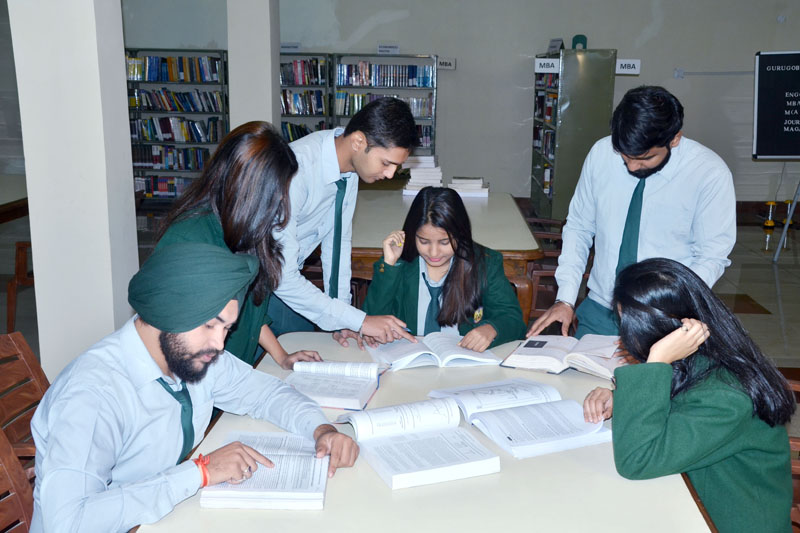 – Mechanical Engineering: 30 seats
– Civil Engineering: 30 seats
– Electrical & Electronics Engineering: 30 seats
8.  Important Dates:
– Last Date of Application: 22.11.2023
– Last Date of Admission: 30.11.2023
9.  Eligibility Criteria: 
– For Lateral Entry (Direct 2nd Year B.Tech): Candidates require a Diploma/BSc from an AICTE approved institution with at least 45% marks (40% for reserved categories).
– Working Professionals: Aspiring professionals need a No Objection Certificate (NoC) and an experience letter from a reputed/registered industry/PSUs/State/Central Government, working within a 50 km radius, willing to pursue a regular B.Tech. course through lateral entry with a flexible time schedule.
General secretary of GGSESTC Society, Surender Pal Singh- 

This initiative positions Guru Gobind Singh Educational Society's Technical Campus as a hub for career advancement, offering a blend of academic rigor and practical exposure to aspiring professionals in the technical domain.