Bokaro: CBSE organised a two-day workshop on Experiential Learning at the Swami Tejomayanand Auditorium of Chinmaya Vidyalaya on Sunday. The inauguration of this enlightening workshop was graced by the presence of the school's principal, Suraj Sharma, along with facilitators Anindita Roy and Sulagna Aich, who inaugurated the event by lighting the ceremonial lamp.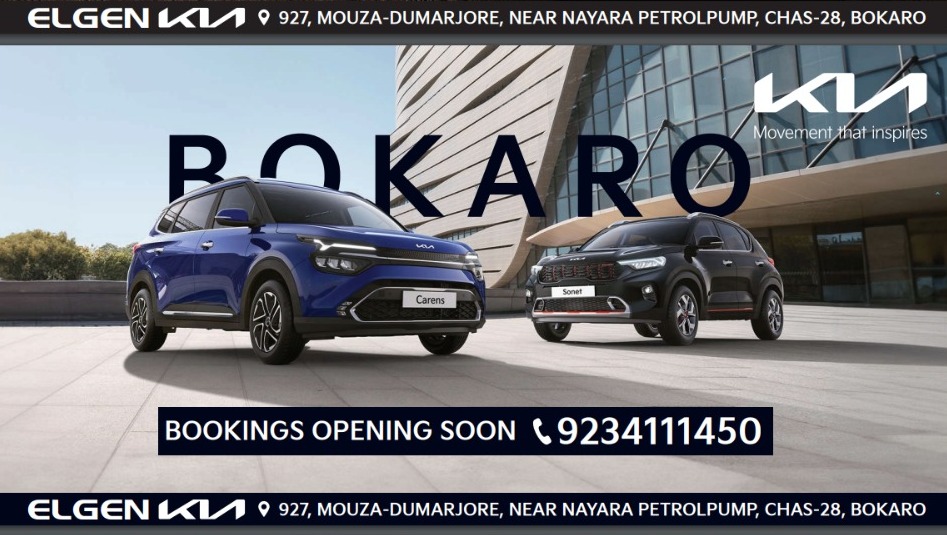 During the course of the workshop, both facilitators astutely shared their experiences with educators, delivering insights in an engaging and accessible manner.
Anindita Roy and Sulagna Aich underscored the significance of experiential learning not only in teaching methodology but also in the holistic education of children. Their discourse highlighted the vital role that experiential learning plays in nurturing the minds of the future generation, aligning with the principles of the evolving education system.
Experiential learning, as emphasised by Roy and Aich, facilitates a deeper understanding of information through interaction. It fosters creative problem-solving abilities by encouraging learners to draw from real-world experiences, thus empowering them to explore diverse solutions to challenges and cultivate innovative problem-solving skills.
Principal Suraj Sharma lauded the workshop, acknowledging its role in equipping teachers with novel teaching methodologies that they can integrate into their classrooms. He emphasised the value of experiential learning, wherein students learn through experience and reflection, fostering lasting memories of acquired knowledge.
Narmend Kumar, the school's Chief Coordinator, expressed gratitude to all the dignitaries in attendance, while Supriya Chaudhary efficiently conducted the workshop.
The success of the event was further attributed to the contributions of Ran Vijay Ojha, Rajneesh Chaudhary, Panchanand Sharma, Nitesh Pandey, Mantosh, Shreya Gupta, Ragini Mishra, Anjani, and Sanjeev Singh, who all played pivotal roles in ensuring its effectiveness. The workshop served as a beacon for modern teaching techniques and holistic education practices, shaping the future of learning.