Bokaro: Around 650 students, 25 teachers from the primary wing of Sree Ayyappa Public school Bokaro, today enjoyed a "happy and interesting" open-air classroom in the background of an aesthetic natural multi-purpose wide hall at Sree Ayyappa temple Bokaro, through the pedagogical art of story-telling.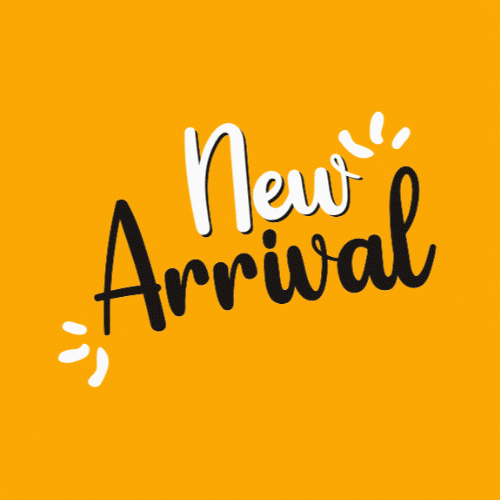 The sanctity of the place was filled with the Om chantings of the students as the Head priest Manoj blessed the students and Gopikrishnan, one of the temple priests narrated the stories of the avtars of Lord Vishnu. He also narrated the story of Lord Ayyappa and the demon Bhasmasur.
Dr. S. S. Mahapatra, Director SAPS said this is one of the first in the series of Experiential learning trips for students during this academic session. It is part of the school curriculum and provides opportunities for students to acquire knowledge, skills, and competencies in a joyful learning atmosphere.
Shailaja Jayakumar, Principal SAPS said "Kids have a natural propensity to learn when they are in an environment where they get an opportunity to explore, experience and enjoy.  Curiosity is fully aroused and the students learn with captivating attention."
She also said while encompassing scholastic and co-scholastic areas NEP thrusts that experiential learning incorporates art integration and also helps students imbibe the Indian ethos through the integration of Indian art and culture in the teaching-learning process at every level.
The students were accompanied by their class teachers, In-charge Ms. Sumangala, Ms. Rajalakshmi-Vice-Principal and staff. On behalf of the school managing committe, Acting Chairman, Shri. E S Susheelan acknowledged the efforts of the teachers and greeted all on the occasion of the festive Mandala Puja month.
Secretary D. Sasikumar along with Mr. Krishnakumar, Mr. Harikrishnan Nair, Mr. Pankaj and other temple staff made elaborate arrangements for the students and teachers.