Bokaro: Engineer's Day was celebrated with fervour at the Guru Gobind Singh Educational Society's Technical Campus College (GGSESTC) here. The event marked the birth anniversary of the esteemed engineer, Shri Mokshagundam Visvesvaraya. The college commemorated this occasion by inaugurating a two-day Science and Innovation Exhibition on September 15th and 16th, 2023.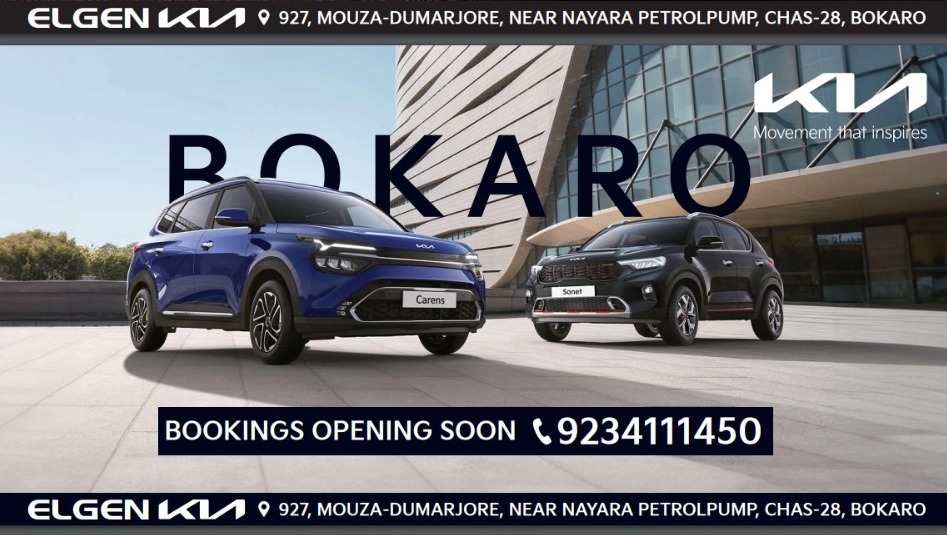 The festivities commenced with the traditional lighting of the lamp, floral tributes to Shri Visvesvaraya, and a warm welcome extended to the distinguished guests. The College Director, Dr. Priyadarshi Jaruhar commenced the event with an illuminating address, shedding light on the remarkable life of Shri Visvesvaraya, who was honored with the Bharat Ratna, India's highest civilian award.
The Institute Secretary, Surendra Pal Singh lauded the enthusiastic participation of the students in the Engineer's Day program and exhibition. Chief Guest and P.R.O. of Bokaro Steel Plant (BSL), E. Abhinav Shankar, emphasised the significance of complementing technical expertise with soft skills. He underscored that a successful engineer is not only adept at creating things but also proficient in marketing them effectively.
During the inaugural session, the I.Q.A.C. Coordinator, Prof. Shweta Kumari, provided insights into the college's progress.  In the subsequent session, the esteemed guests toured the exhibition, which featured over 27 innovative projects and models, including a smoke detector, an e-campus application, an automatic liquid filling machine, and a gas sensor, among others.
The competition results were as follows: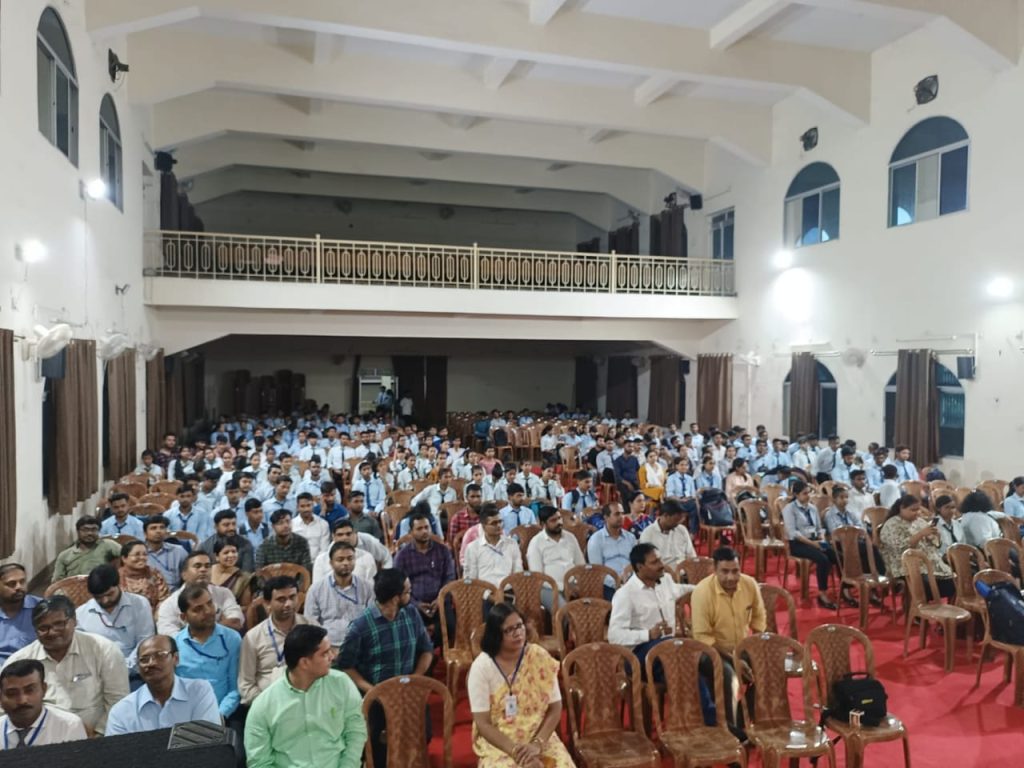 – First Prize: Aditi Sharma, Anushtha Kumari, Abhishek Sen for their e-campus application model.
– Second Prize: Bablu Kumar Gupta and Deepak Kumar for their Plc. Based Liquid Filling System.
– Third Prize: Abhishek Ghoshal and team GGPS, Chas, for their Train Accident Prevention Project.
– Four consolation prizes were awarded in cash.
The inaugural session was skillfully conducted by students Sneha Ratna and Vaishnavi Raj, with coordination by Dr. A.P. Barnawal. The competition was assessed by Dr. Vikas Ghoshal and Dr. Rajendra Prasad Verma. Prof. Sumeet Pandey, Prof. Apoorva Sinha, Prof. Tej Bahadur, Mr. Anil Singh, Mr. Gurmel Singh, and others made noteworthy contributions to the program's success.
Institute President Mr. Tarsem Singh extended his best wishes and congratulations to all participants, highlighting the importance of celebrating engineering excellence and innovation on Engineer's Day.