Bokaro: The Pentecostal Assembly School (PAS) in Bokaro organised an inspiring cleanliness drive. The event was a response to the call to action made by the Prime Minister, Narendra Modi, and coincided with the eve of Mahatma Gandhi's birth anniversary, aligning with the 'Swachhata Hi Sewa' Campaign.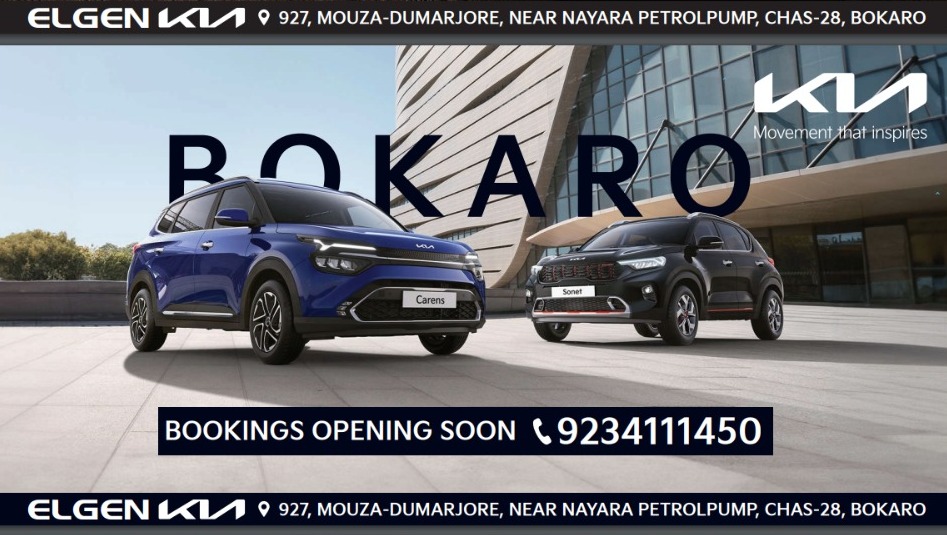 The entire school community, comprising dedicated educators and enthusiastic students, enthusiastically embraced the cleanliness initiative. Under the banner of "Ek Tareekh Ek Ghanta," more than 500 students, teachers, and parents joined forces for an hour from 10:00 to 11:00 am, displaying remarkable unity despite inclement weather and heavy rains.
PAS's "Swachhata Campaign" exemplified unity, with students, teachers, and local community members working hand in hand. The atmosphere was charged with energy as students created posters and actively participated in preserving the cleanliness of their nation.
The institution's founders, D. Prasad and Rita Prasad, along with Administrative Officer Daniel Michael Prasad, led the cleanliness drive. Principal Karuna Prasad delivered an inspiring message, stating, "Cleanliness should not be seen as a chore but as a way of life."
The driving force behind this initiative was the collective dedication of the school community, with Program In Charge, Biva Mishra, coordinating the campaign.
This campaign was not merely a one-time event; it formed part of a broader endeavor to instill cleanliness and hygiene values in the students. PAS recognizes the importance of nurturing responsible citizens who will champion cleanliness and sustainability in the future.
Renowned for its commitment to holistic education, The Pentecostal Assembly School has once again set a shining example for the community and the nation at large. This "Swachhta Campaign" was not just about cleanliness; it symbolised love for the country and a step toward realising the dream of a clean and prosperous India.
As the "Swachhata Hi Sewa" Campaign at PAS concluded, the school and its students were left with a profound sense of fulfillment, affirming that collective action can drive transformative change. PAS remains unwavering in its commitment to shaping responsible citizens and contributing to the nation's advancement.