Bokaro: Shri Ayyappa Public School, following directives from the Government of India and CBSE, initiated a significant initiative titled "Together, for one hour, Shramdaan for cleanliness" within its premises on October 1, 2023, to commemorate Mahatma Gandhi's birth anniversary.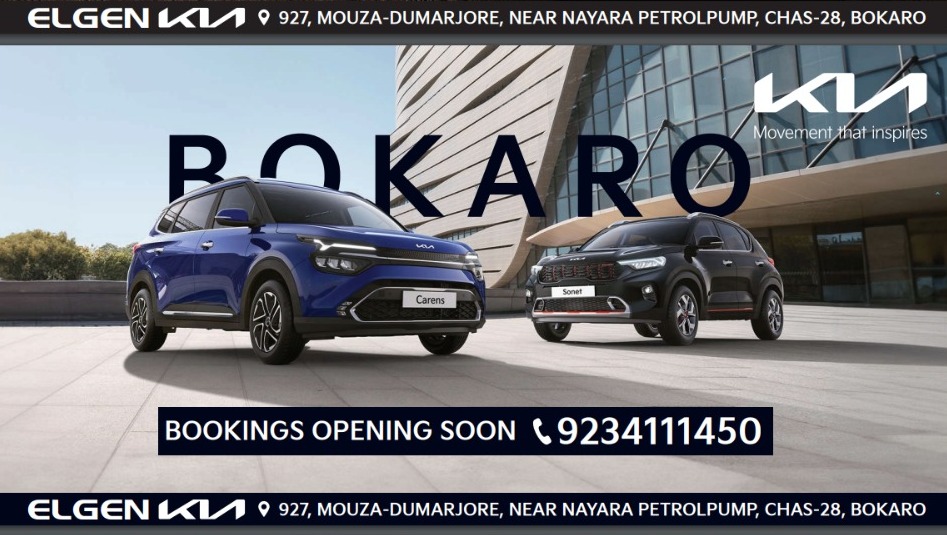 The event marked the formal inauguration of the 'Cleanliness Revolution is a People's Movement' and was graced by the school's director, S. S. Mahapatra, and Principal P. Shailaja Jayakumar.
The occasion commenced with the administration of the 'Cleanliness Pledge' to all students, teachers, and staff, emphasising their commitment to cleanliness and environmental preservation. The assembly then united in a rendition of Gandhiji's beloved hymn, 'Raghupati Raghav Raja Ram, Patit Pavan Sitaram.'
Dr. Mahapatra urged everyone present to abstain from using single-use plastic in both office and personal activities, highlighting the dual objectives of cleanliness and environmental conservation.
The importance of fostering motivation to simultaneously safeguard the environment and uphold cleanliness was emphasised, highlighting the need for self-discipline. The leaders articulated that maintaining a clean mind and vision is integral to achieving development.
Teams comprising students, teachers, and staff ventured into the community surrounding the school, addressing immediate cleanliness requirements. The student council members led the campaign, brandishing slogans on placards. These groups also visited the 'Bagicha Toli' area near the school, disseminating banners and posters to promote cleanliness awareness.
The campaign resonated with spirited slogans like 'Jab denge aap support,' echoing the commitment to a cleaner India. Upon their return, teams planted trees within the school premises, pledging their dedication to cleanliness and the environment.
Chairman of the School Management Committee, P. Rajagopal, and senior committee officials, lauded the school's cleanliness campaign, highlighting the role of small efforts in fostering a clean and healthy nation.