Bokaro, renowned for its private schools producing a multitude of students excelling in IIT and Medical entrance exams, is now basking in the glory of its former students' success in the Civil Service Examination. The recently announced UPSC results revealed that out of the six successful aspirants from Bokaro, five had received their schooling in the city.
Two Former Students of Chinmaya Vidyalaya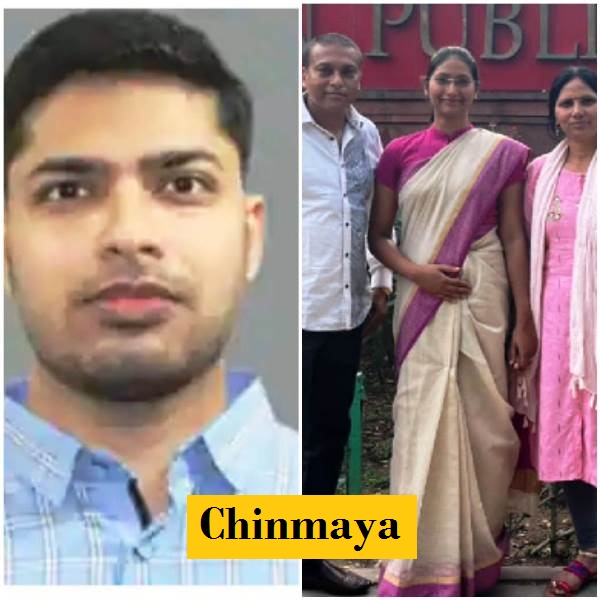 Chinmaya Vidyalaya, one of the esteemed schools in Bokaro, witnessed two former students achieving remarkable ranks in the UPSC. Avinash Kumar secured the 17th rank, while Shruti secured the 506th rank. Kumar, in his third attempt, attributed his success to prioritizing self-study. Pursuing engineering from Jadavpur University Kolkata, he acknowledged the invaluable support of his parents and teachers.
Shruti, a resident of Chira Chas, completed her 12th grade in Arts and pursued an honors degree in history from Miranda House, Delhi University. Her success in her first attempt brought accolades from the Chinmaya Vidyalaya Bokaro Committee President Secretary, Mahesh Tripathi, who congratulated both talented students and wished them a bright future.
Another Shubham, a Former Student of DPS Bokaro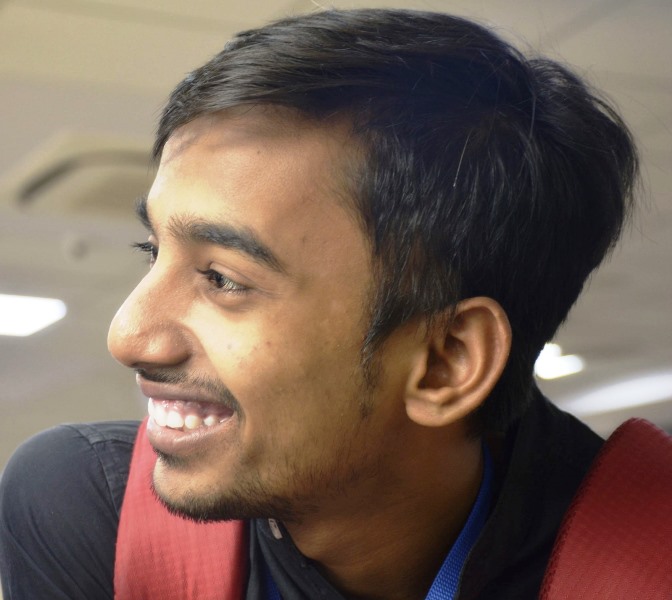 Another success story emerged from Delhi Public School (DPS) as Shubham, a former student, secured an impressive 41st rank in the UPSC exam. Shubham, the son of Dinesh Kumar from Khutauna village in Bihar, achieved first-class honors in science in his 12th grade from DPS in 2018. Currently residing in Delhi, Shubham diligently prepared for the exam. Principal Dr. AS Gangwar emphasised that this achievement not only reflected Shubham's personal triumph but also brought pride to the school, district, and Jharkhand as a whole.
Abhinav, an Alumnus of Sree Ayyappa Public School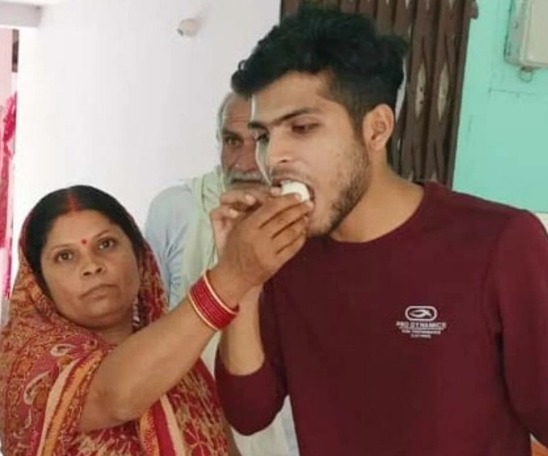 Abhinav Prakash, an alumnus of Sri Ayyappa Public School, brought laurels to the institution by securing the 279th rank in the UPSC. Originally from Chatra, Abhinav credited his parents, family, and teachers for his success. Chairman P. Rajagopal of Ayyappa Public School extended congratulations on behalf of the school management. School director Dr. S S Mahapatra wished Abhinav a bright future.
Akshata Nidhi of St Xavier's School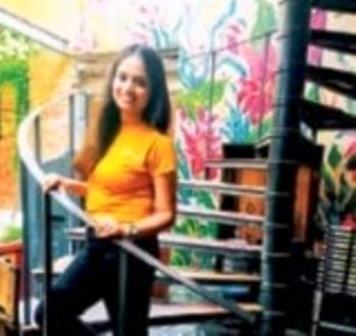 Akshita Nidhi, a student from St. Xavier's School Sector-1, achieved an impressive All India 471 rank in the UPSC. After completing her schooling, she obtained an LLB degree from Delhi University. Notably, her elder brother, Akshat Shubham, is also a Civil Judge in Gaya. Fr. Arun Minj SJ, the principal of St. Xavier's School, congratulated Akshita on her remarkable accomplishment.
These achievements by former students of Bokaro's private schools not only reflect their hard work and dedication but also highlight the schools' commitment to providing quality education.
Rajat a manager in Bokaro Steel accomplished this feat without any coaching: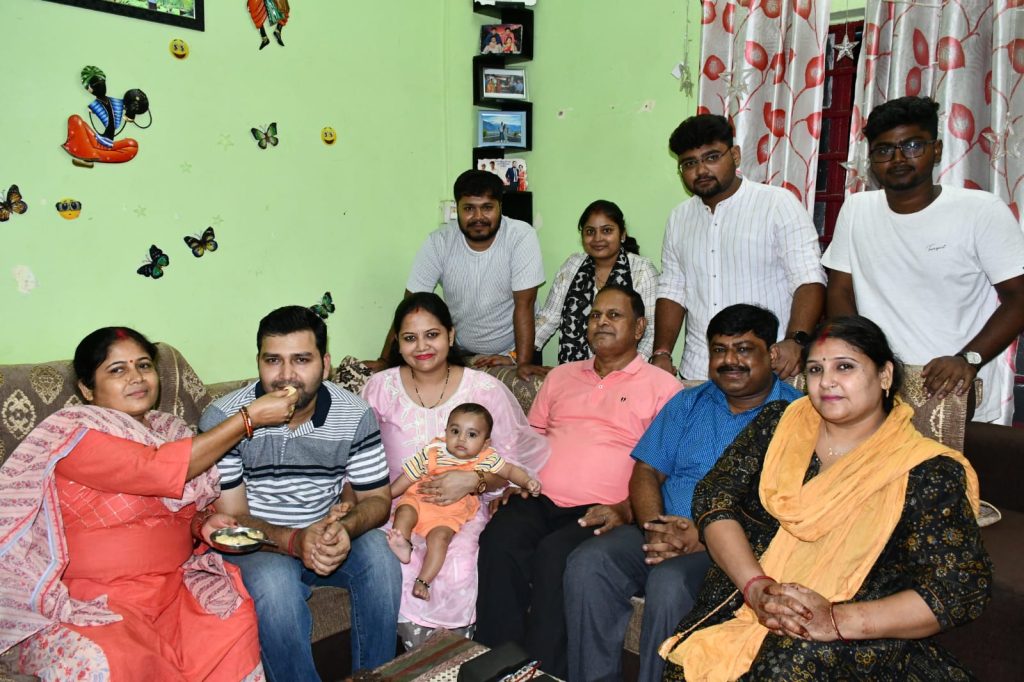 Kumar Rajat, a dedicated manager at Bokaro Steel Plant (BSL), achieved a remarkable feat by securing the 423rd rank in the UPSC examination. Rajat, a resident of Sector 4D in Bokaro, serves as a manager in the Director Incharge Office of BSL. His success has generated tremendous excitement and garnered numerous congratulations.
Notably, Rajat accomplished this feat without any coaching, balancing his responsibilities in a small town like Bokaro alongside work and family commitments.
Originally from Dhanbad, Katras, Rajat completed his schooling at Rajkamal Saraswati Vidya Mandir and DAV. His father, Ramesh Kumar, worked as an LIC agent, and his mother, Sudha Devi, is a homemaker. Rajat currently resides with his parents, wife Nikki Gupta, who is also a manager in Cold Rolling Mill-3 of BSL, and their five-month-old child.
Despite the challenges, Rajat embarked on his UPSC preparation journey in 2016, after graduating from NIT Jamshedpur and joining BSL in 2014. He had previously secured the 150th rank in the BPSC examination in 2021.
Rajat attributes his achievement to the unwavering support of his mother-father, wife, family and the conducive atmosphere at BSL, which played significant roles in his success.