Bokaro: A two-day meeting of the Heads of Materials Management (MM) Department of various plants of Steel Authority of India Limited (SAIL) was held at Bokaro Niwas on Wednesday. The meeting on the second day was attended by Director-in-charge of BSL, Amarendu Prakash, Executive Director (MM) of BSL, A Srivastava and heads of materials management of various plants and units of SAIL and senior officials of materials management of BSL.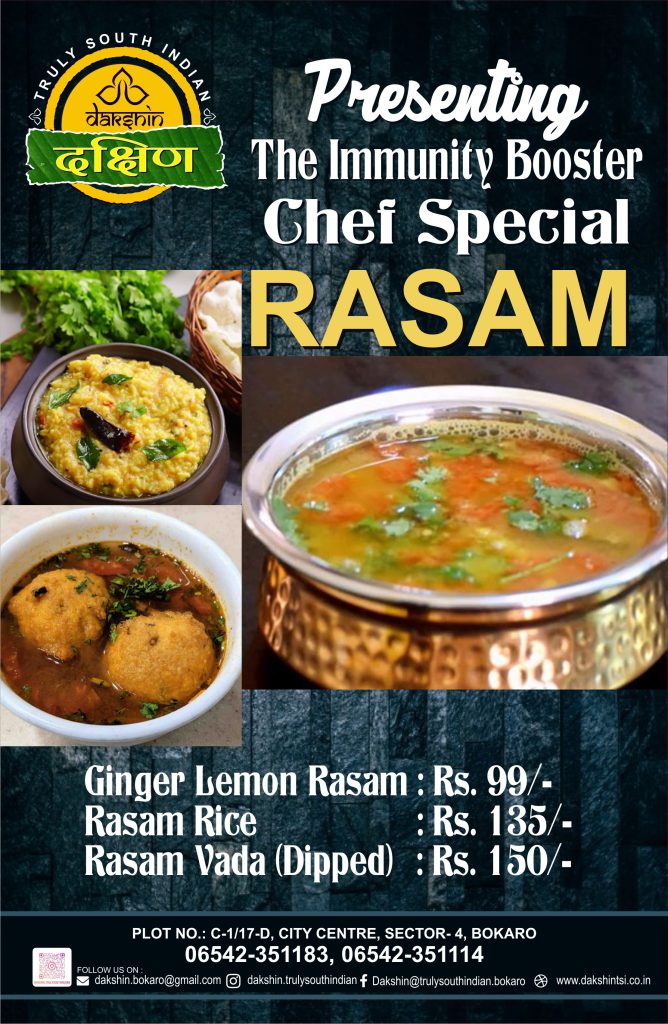 During the meeting, the compliance of the decisions taken in the meeting of the heads of the previous Material Management Department was reviewed, after which the representatives of all the units of SAIL shared information with each other on various aspects related to Inventory Management through the presentation.
In this day-long meeting, various topics related to SAIL MSE Policy, Revision of SAIL Guidelines, online data availability of firms, procurement from the Gem portal and major topics related to materials management were discussed, said Manikant Dhan, chief of communication.
Describing material management as an important activity, Director-in-charge Amarendu Prakash expressed confidence that everyone will be benefited from this meeting and will take the organization forward by adopting best practices.